ABOUT US
Our mission for the CarZing experience is to make auto financing quick and easy while providing a modern, hassle-free way of shopping for cars. Our innovative technology and proprietary financial tools provide consumers with the ability to instantly pre-qualify anywhere, anytime – without affecting their credit score.
The CarZing experience offers consumers more transparency and insight into their purchasing options and empowers them to take control of their financing. Shoppers can structure a deal using down payment, term and monthly payment to find a car that aligns with their situation.
Our unique relationships with dealers and major automotive finance companies allows us to make the car buying process more convenient, enjoyable and stress-free.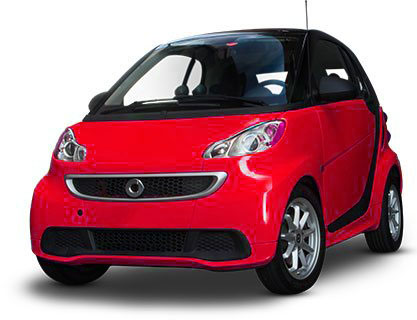 WHY US
No Mystery
The CarZing experience puts you in control of the financing approval process. This allows you to know your financing options prior to visiting the dealership. No more guessing what your down payment needs to be or how much your monthly payment will be – you can control the options and find something that you know works for you!
No Pressure
Shop for cars on your terms. Search for the car you want, structure the deal that aligns with your financial situation, and submit offers that make sense for you! The CarZing experience allows you to get the best deal possible.
No Hassle
The CarZing experience gives you access to thousands of cars and provides you with the power to control the entire purchasing process, saving you time and money by minimizing the number of dealerships you need to visit to find the car you want.
OUR TEAM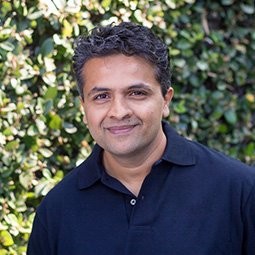 JAY KAMDAR
President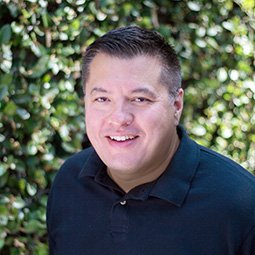 MATT MEE-LEE
COO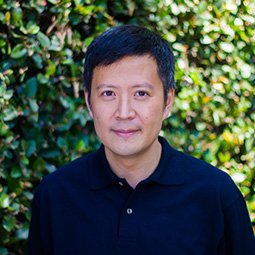 RICKY LI
Sr. VP of Development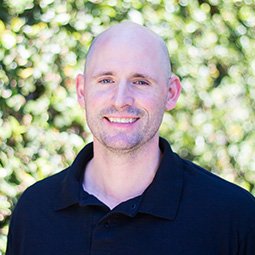 JESSE MARTIN
Sr. VP of Sales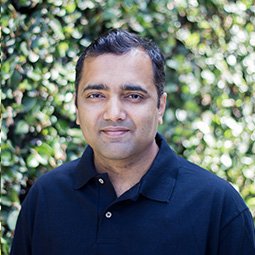 VAIBHAV DESHPANDE
VP of Development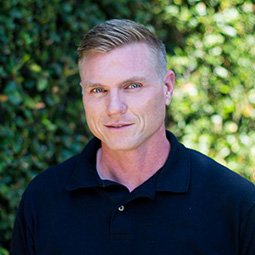 DON BORGMEYER
VP of Product Development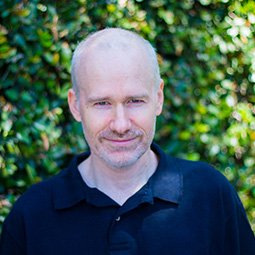 GLEN SUARES
AVP of Development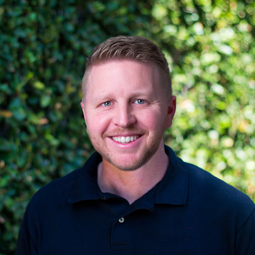 FRANK MERLE
Director of Operations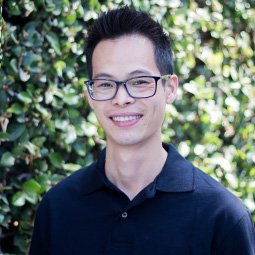 WAYNE WONG
Director of Software Development